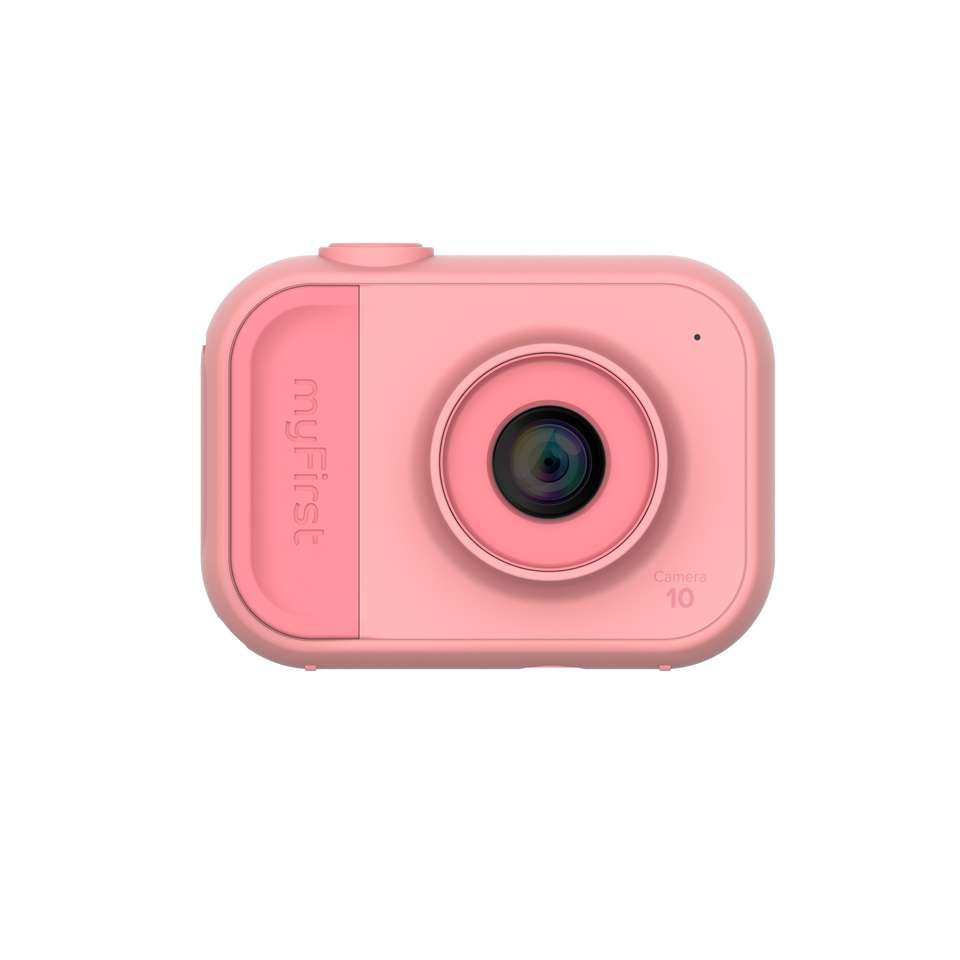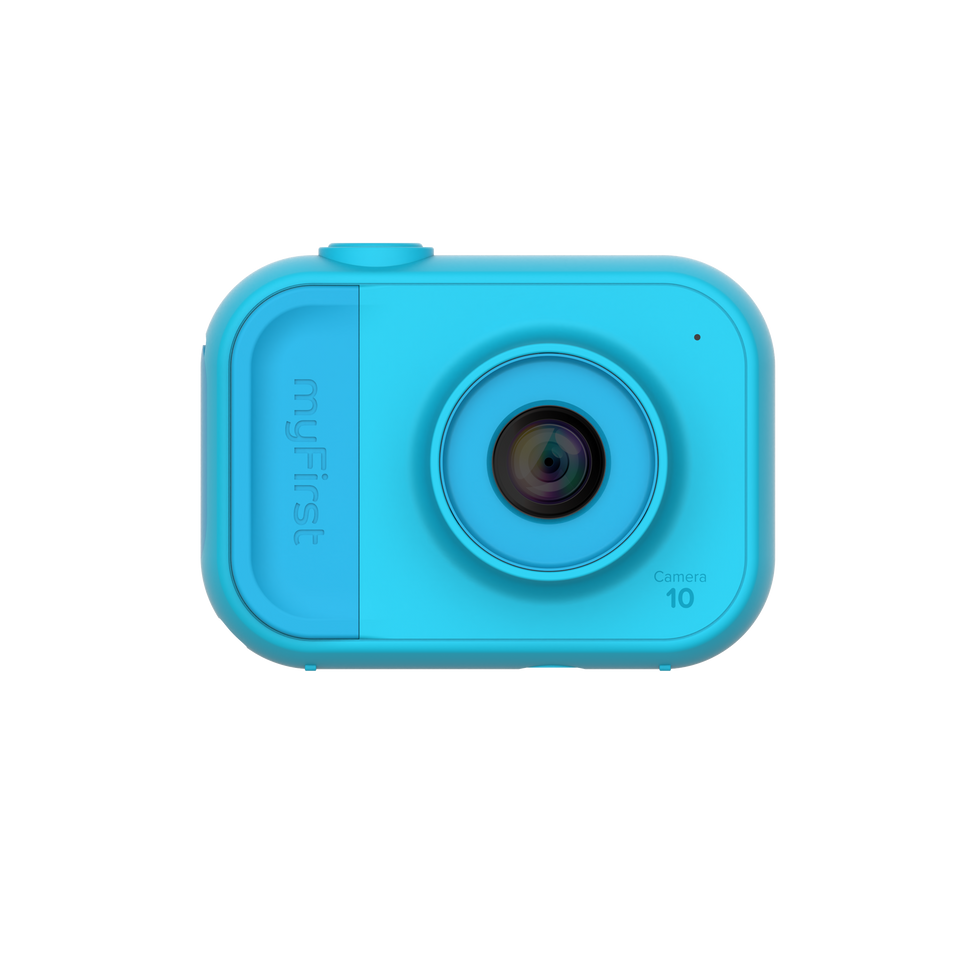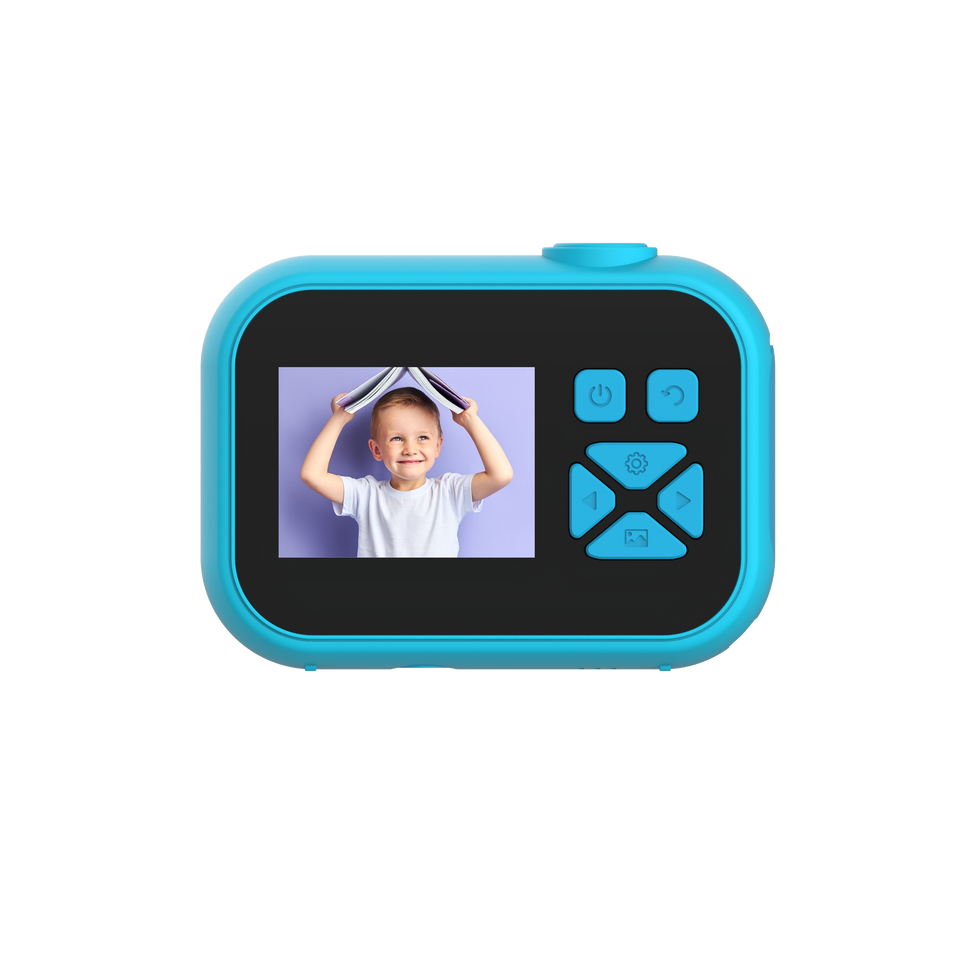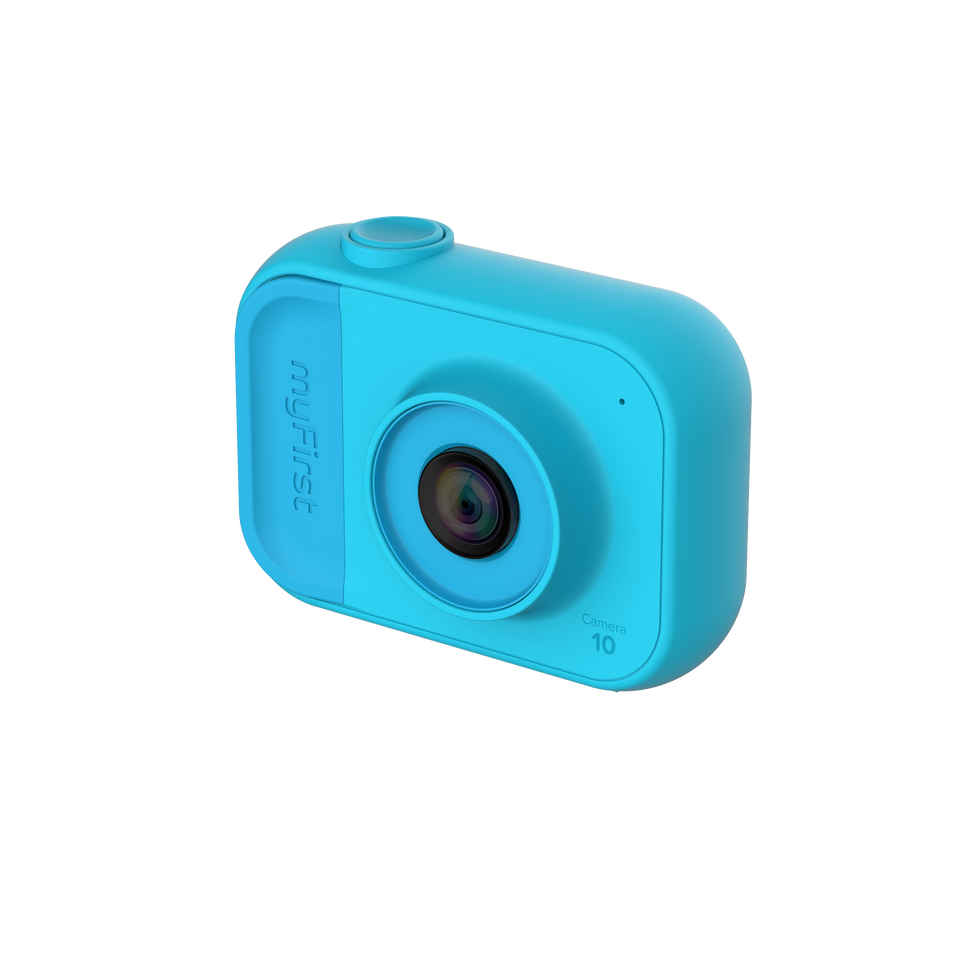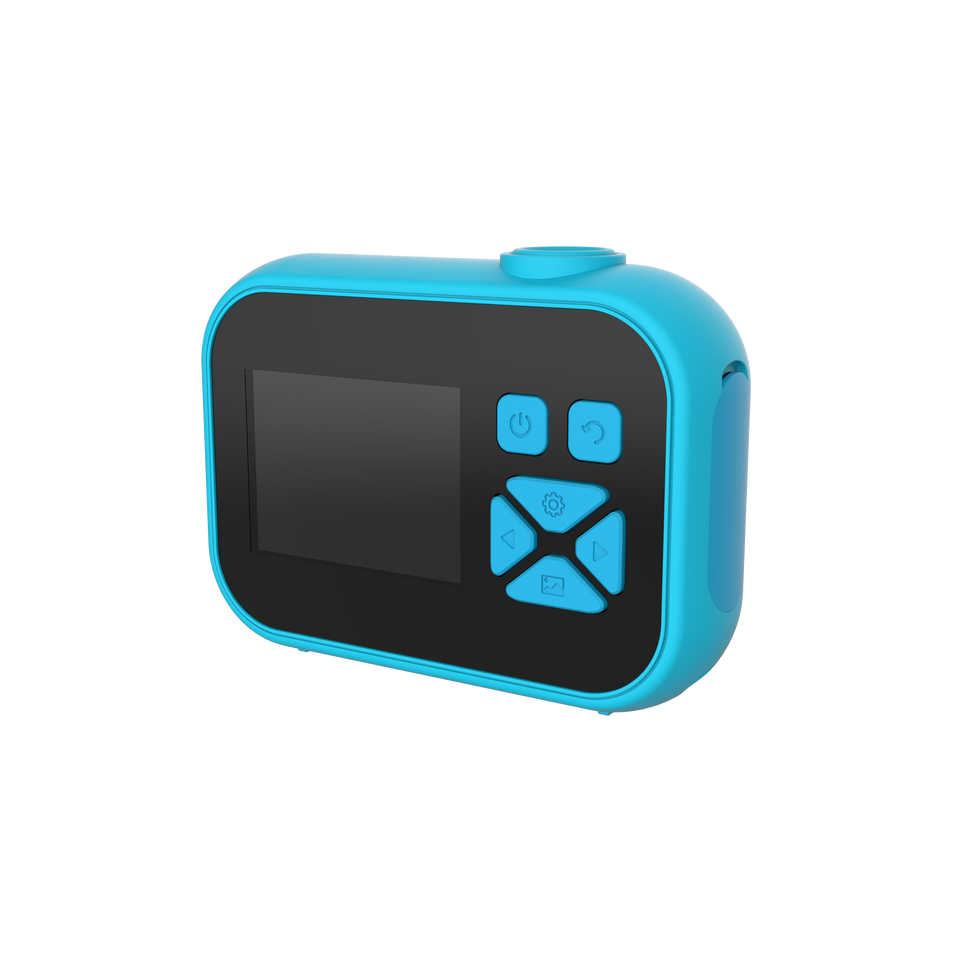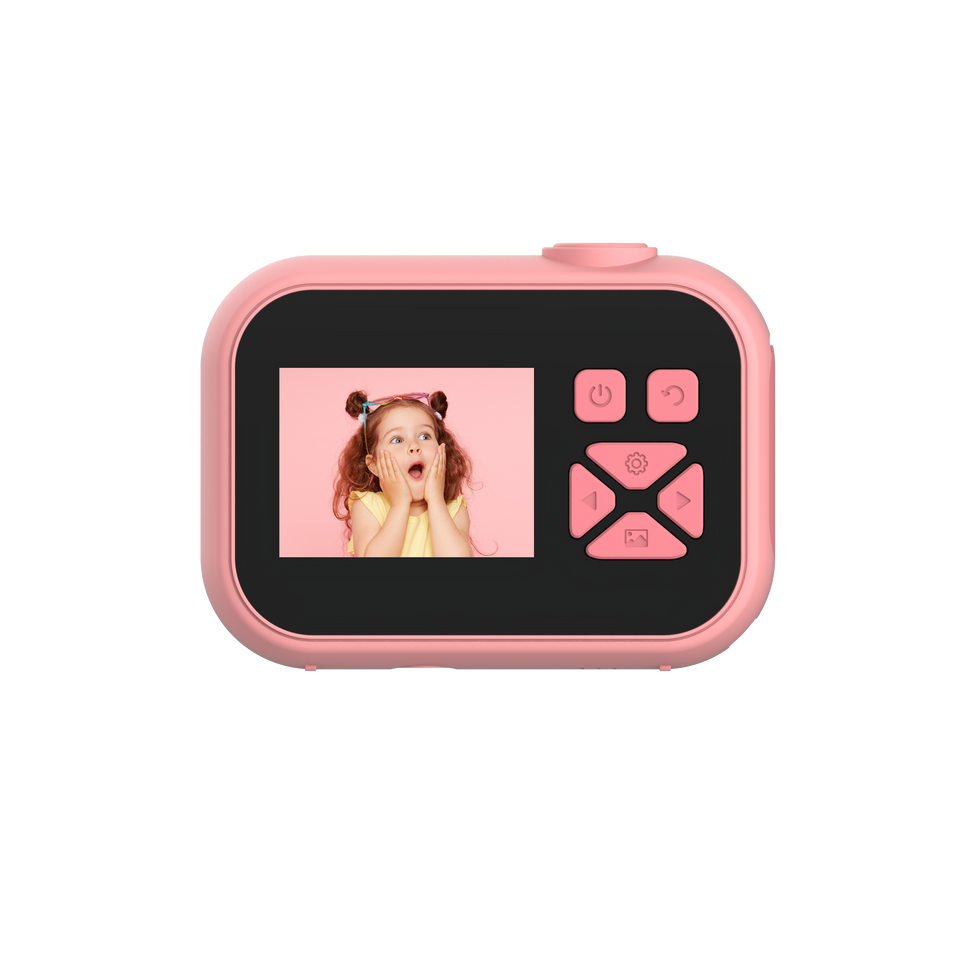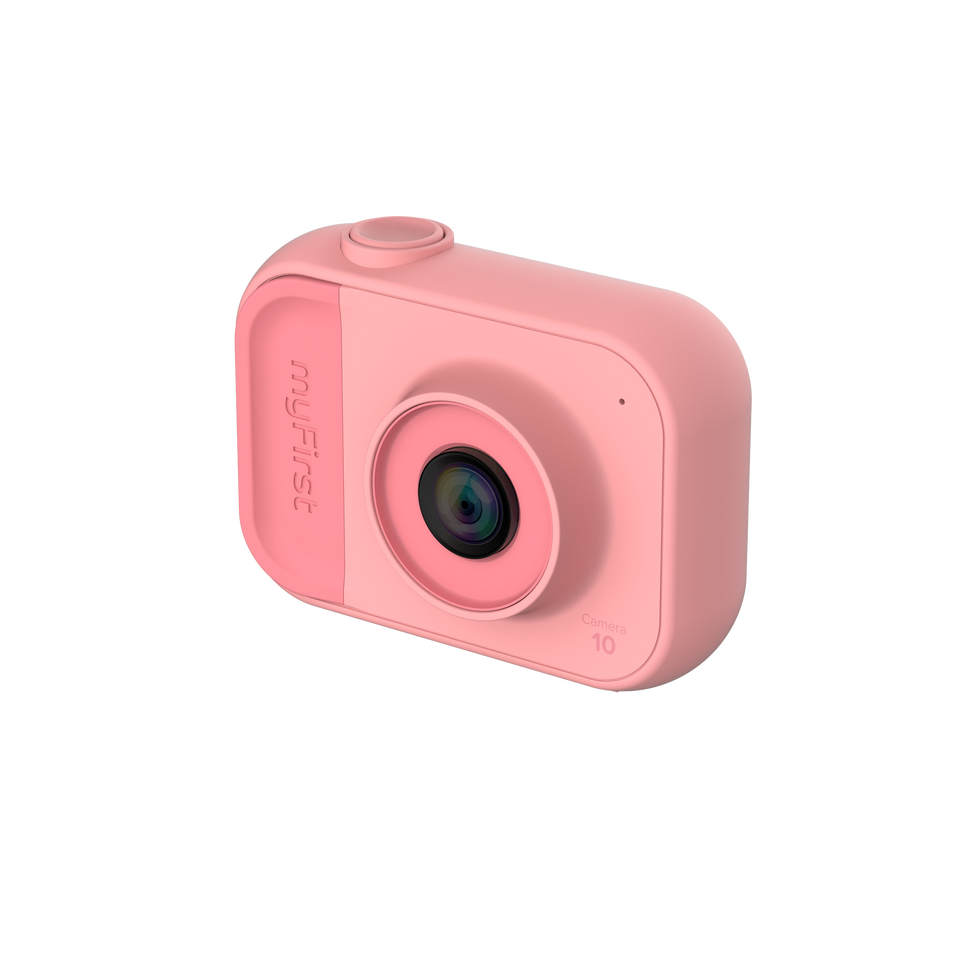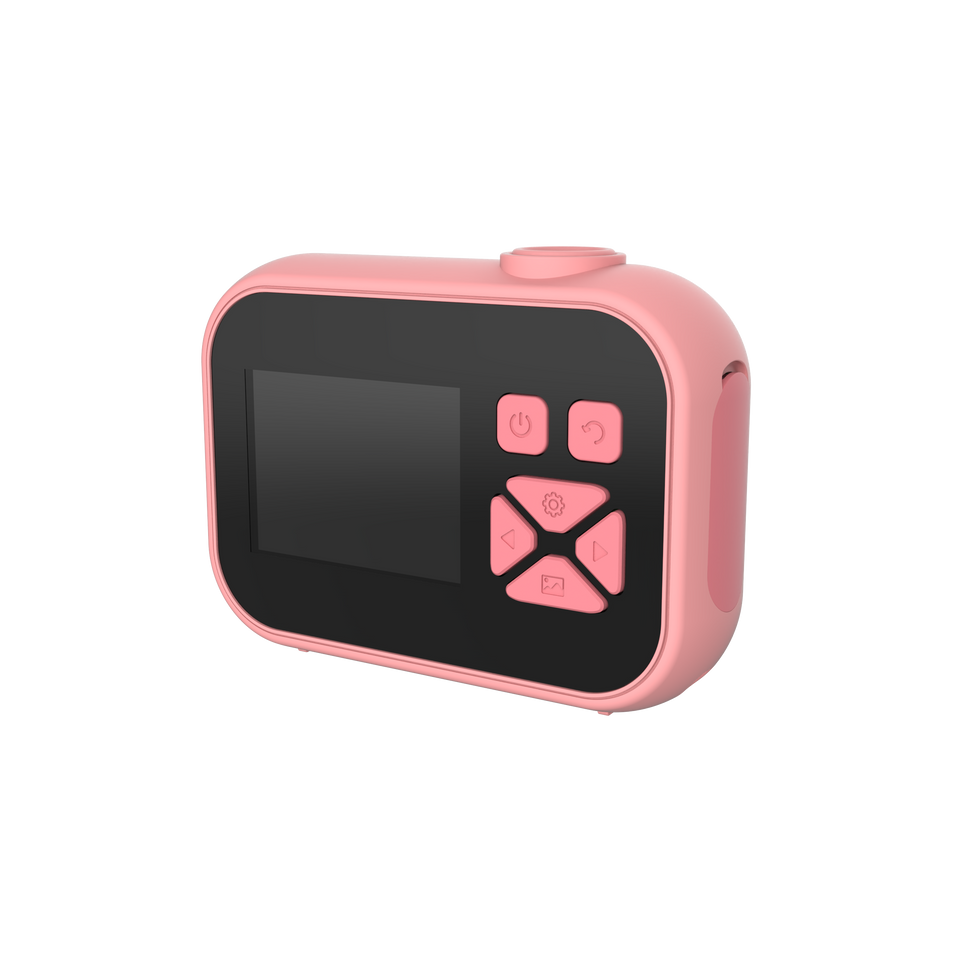 myFirst Camera 10
FC2004SA-PK01
Introducing the myFirst Camera 10 - Where Little Explorers Become Young Photographers!
Effortless Memory-Making: Our kid-friendly myFirst Camera 10 makes capturing memories a breeze with its 5MP camera resolution, ensuring vivid and clear images of your child's adventures.

Lightweight and Portable: Designed for children aged 3 to 13, this camera is lightweight and easy to carry, making it the perfect companion for young photographers.

Unleash Imagination: Let your child's imagination soar as they photograph the world around them with this specially designed camera, sparking their creativity and love for photography.
Capturing Memories, From The Eyes of Your Child
Get ready, the world is about to become a lot more interesting now
Overview
Camera 10 now supports 5MP camera, mounting on a tripod. Dive into your child's perspective and explore the endless possibilities of their world!
5MP Camera

Photo resolution: 2M / 5M

Video resolution: 1920 x 1080 / 30fps
Storage: Memory card up to 32GB

Battery Capacity: 1000mAh
High Quality Pictures
Comes with 2″ IPS color screen. Captures HD photos with 5MP camera. Supports memory card up to 32GB and with 1000 mAh battery to go with – A whole day of uninterrupted photo-taking family fun-time.
Capturing Memories
Light-weight (76g) and portable that fits in the palm of your hand. Suitable for 4 years old and above. myFirst Camera 10 is designed to add joy to your child's learning process. Dive into your child's perspective and explore the endless possibilities of their world.
Specification
| MODEL | myFirst Camera 10 |
| --- | --- |
| Camera weight | 76 g (Lightweight) |
| Storage | Memory card up to 32GB |
| Battery capacity | 1000mAh |
| Display | 2.0″ 320px x 240px IPS Screen |
| Photo resolution | 2M / 5M |
| Video resolution | 1920 x 1080 / 30fps |
Comparison Chart
Find myFirst Camera 10 Here
Silly camera
The best part about the myFirst Camera 10 is the filters and stickers. I can make my pictures silly and fun by adding cool effects. It's so much fun to get creative with it!
Not too bad for kids
The filters and stickers on the myFirst Camera 10 are a blast! They add a fun and playful touch to the photos, making my child's creativity shine. is an excellent travel companion. It's lightweight, durable, and compact, making it easy to pack and capture amazing memories on the go.
The myFirst Camera 10 is a fantastic device for young photographers. Its ergonomic design and easy-to-use features make it a great choice for kids to explore their passion for photography.
photographer
The pictures I take with the myFirst Camera 10 look so clear and colorful. It makes me feel like a real photographer!
We recently took the myFirst Camera 10 on a family vacation, and it was a hit! It's lightweight and portable, so my child could capture all the beautiful moments without any hassle.
The picture quality of the myFirst Camera 10 exceeded my expectations. The clarity and colors are impressive, even in different lighting conditions.