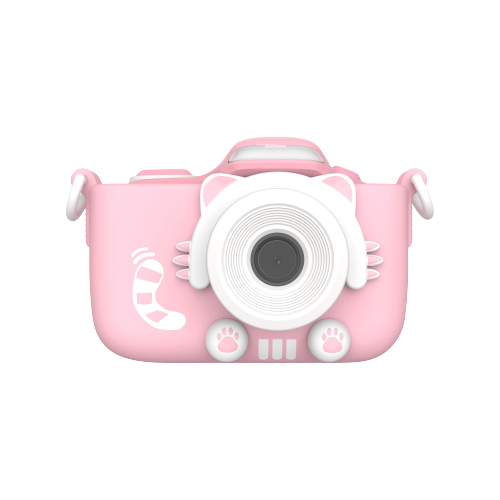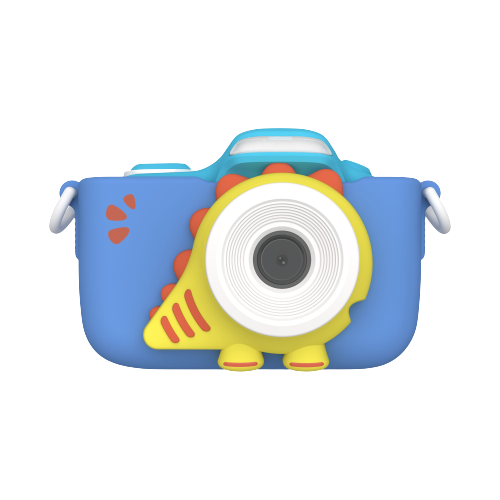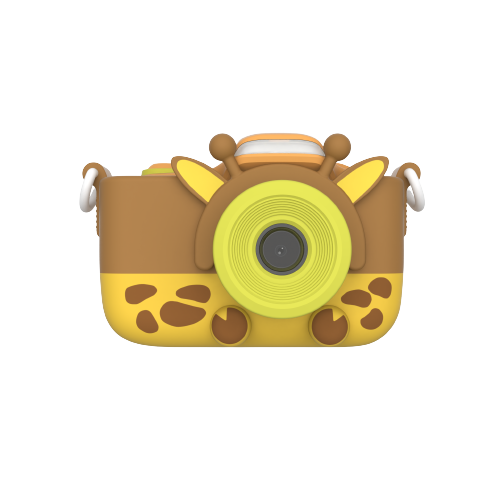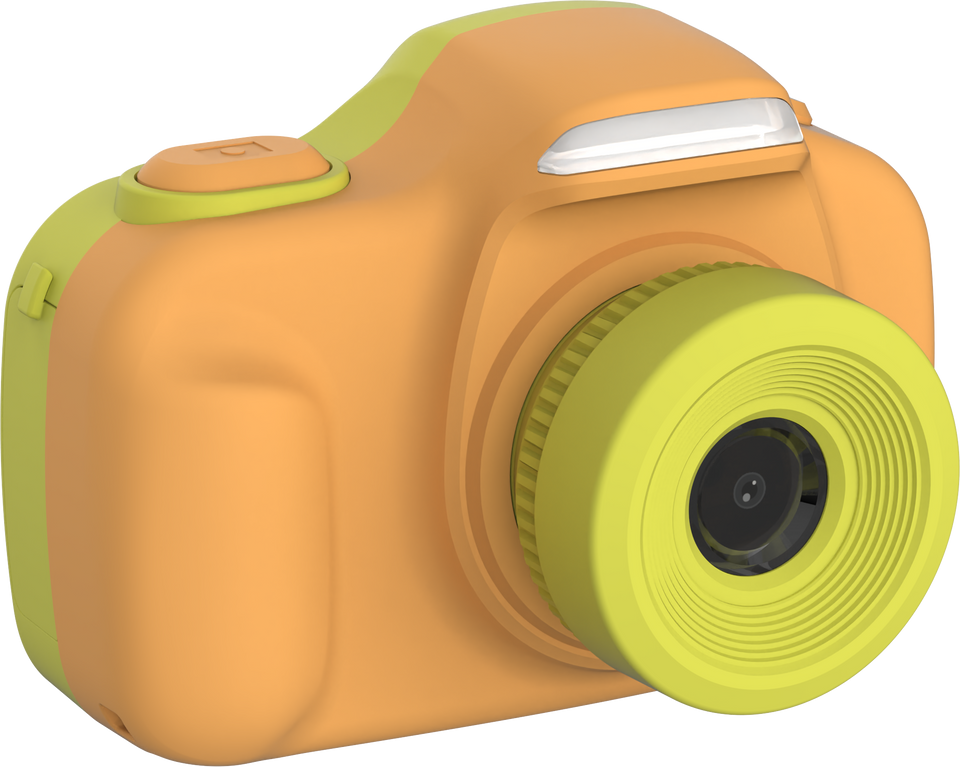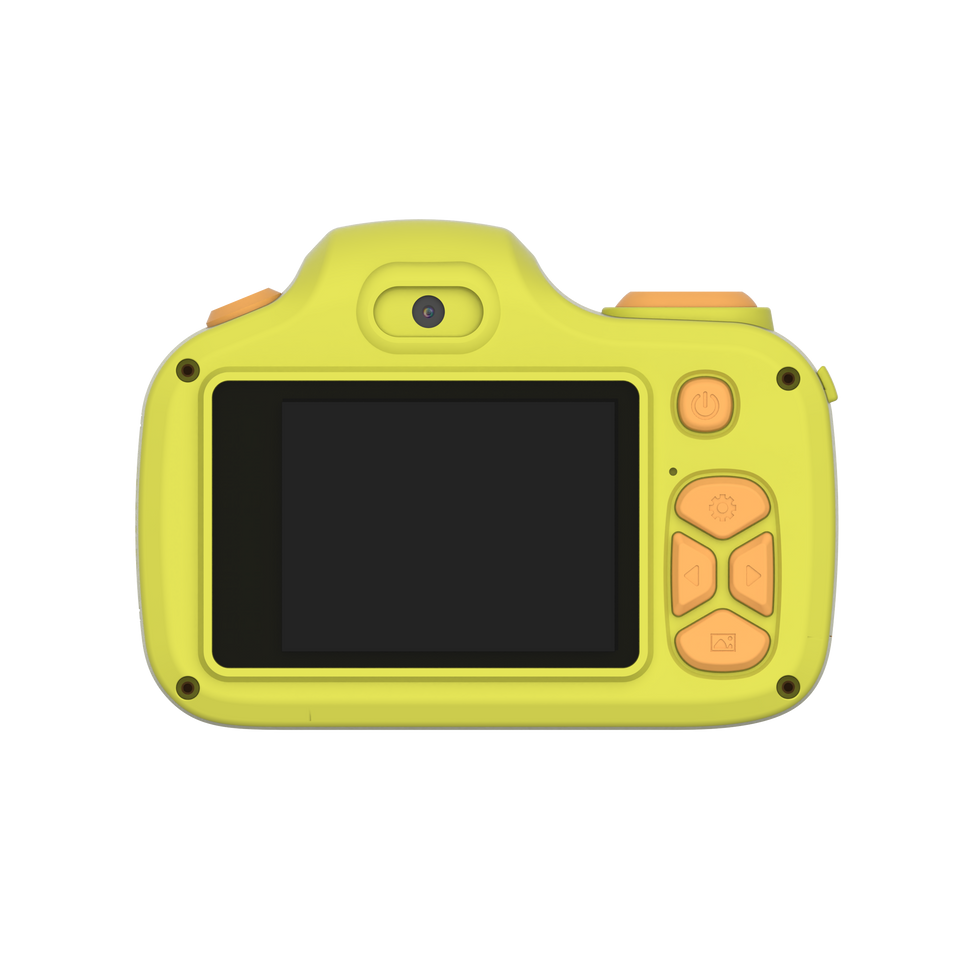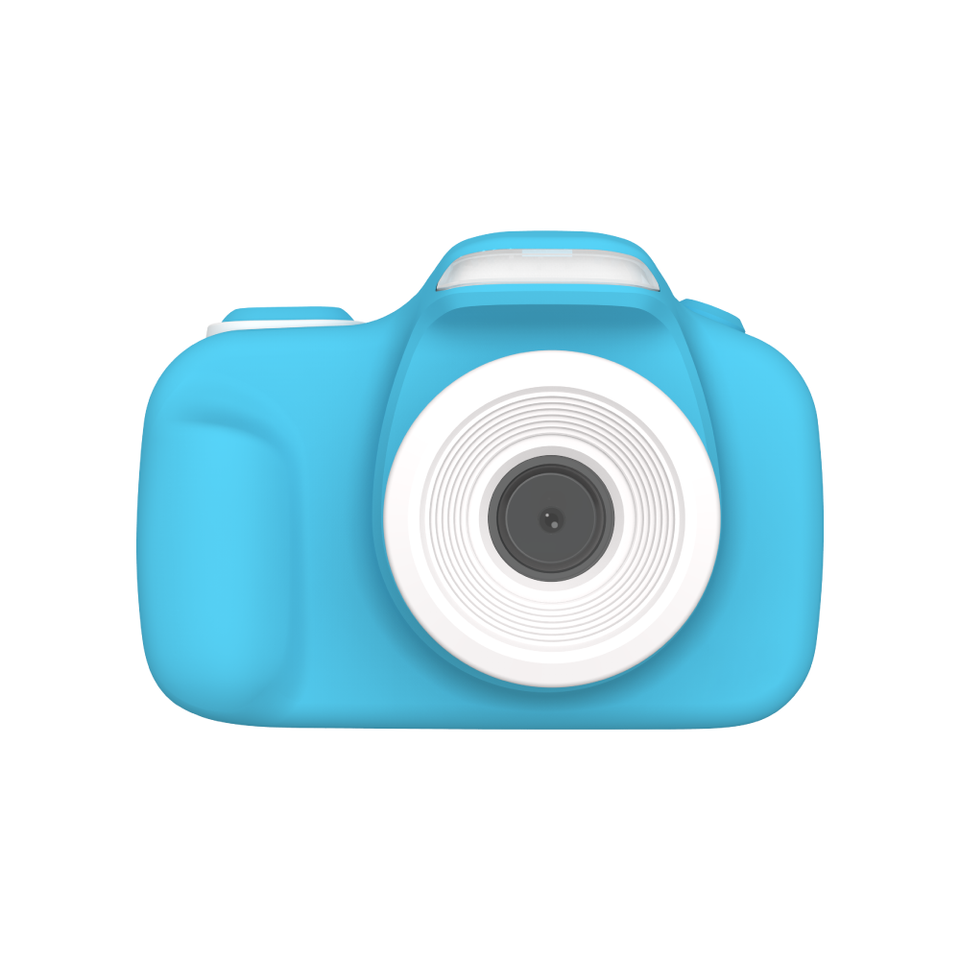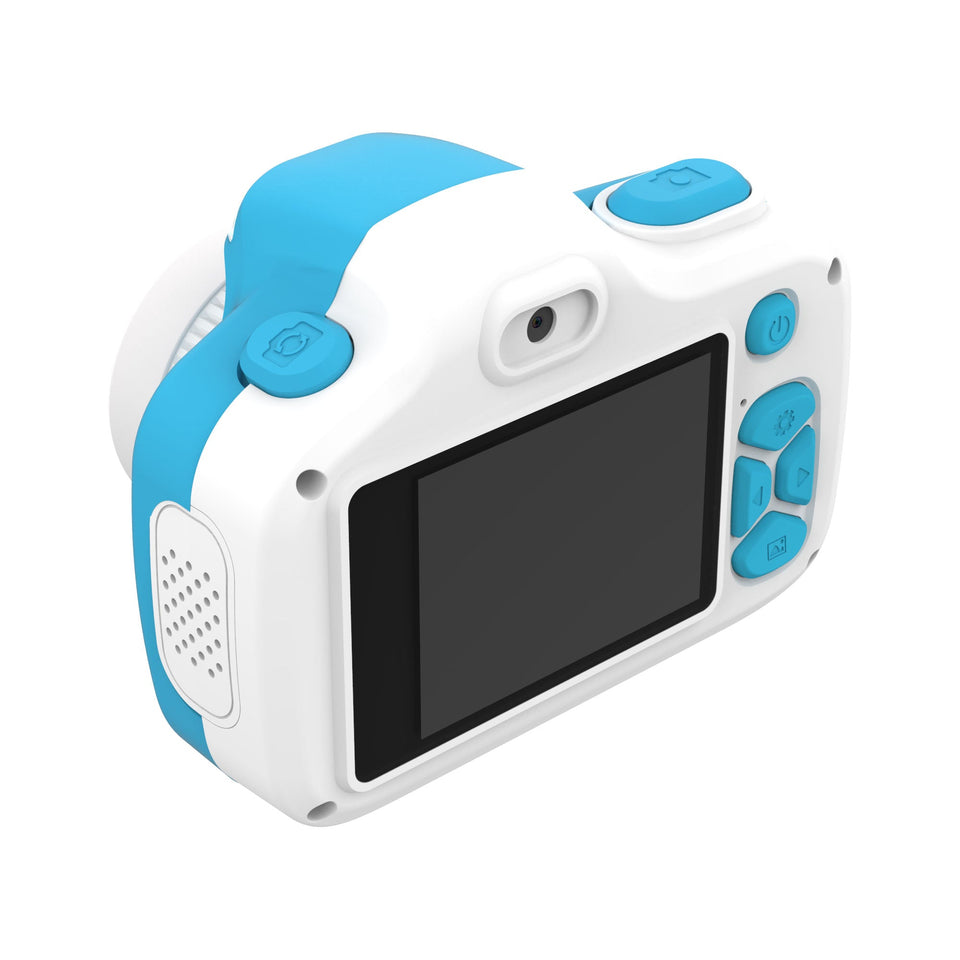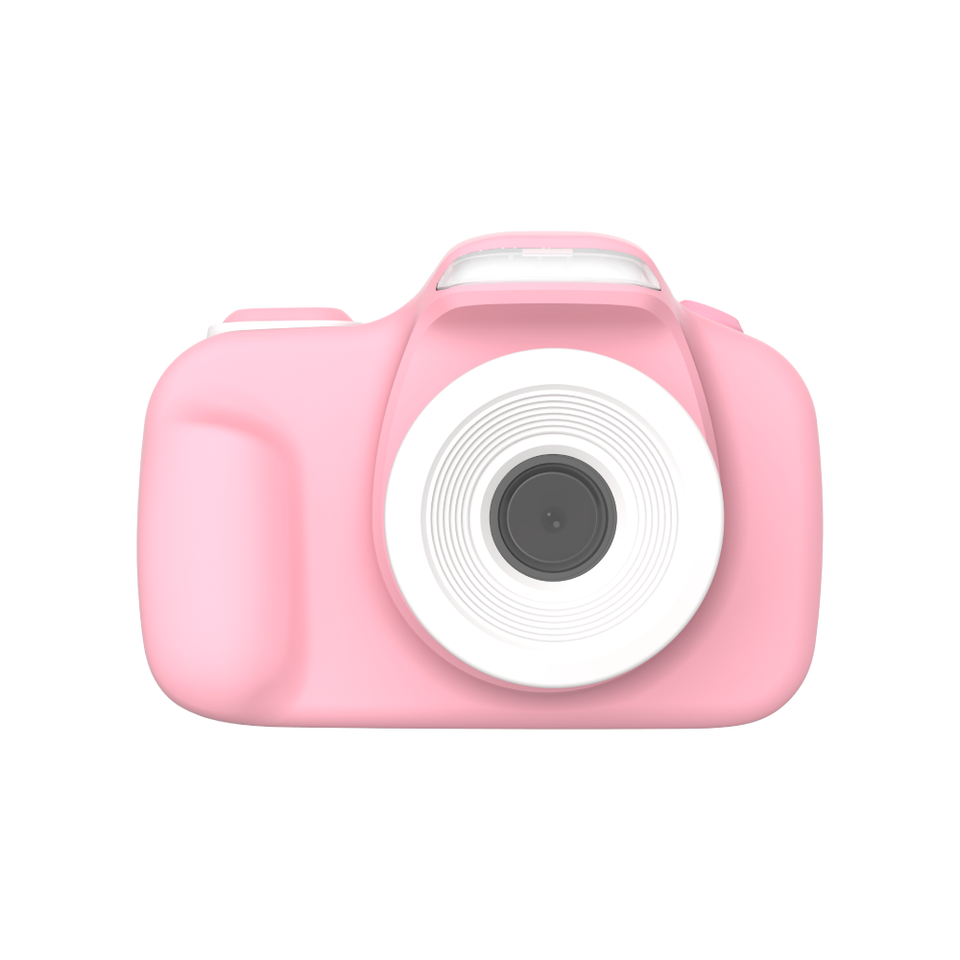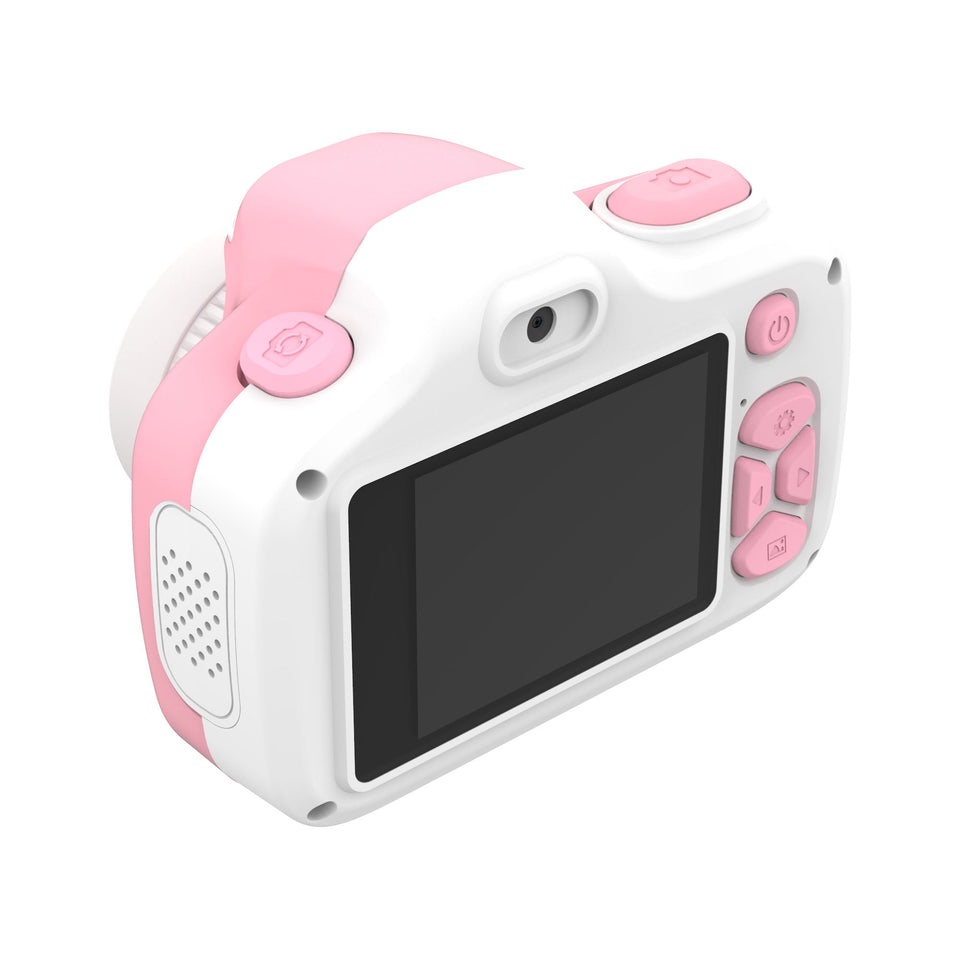 myFirst Camera 3
FC2003SA-YW01
Preserve Your Child's Memories Through Photograph with myFirst Camera 3
Ideal Age Range : 

Kids from age 3-12 years old



It's not just a plaything — it's myFirst Camera 3! : Snap pro-level 16MP picture in seconds! Fire up your little one's passion for photography with our myFirst Camera 3! So easy even a child can do it!
Perfect for Adventures:

 

Whether you're going on vacations, sightseeing, picnics, or enjoying family-bonding activities, myFirst Camera 3 is the perfect companion to capture precious moments.
Taking Your Kid's Photography to the Next Level!
myFirst Camera 3 is the perfect way to introduce your child to photography. It's easy to use, durable, and takes amazing photos. With myFirst Camera 3, your child can capture their memories in a way that they never could before.
Get Started
Why myFirst Camera 3 So Special?
Free Shockproof Case
High-strength polymers used to make the pouch are resistant to impacts, shocks, and falls.
High Quality Photos & Videos
Our 16MP camera ensures excellent high pixel images & videos from your child's viewpoint. The picture quality enables printing of photos up to 8R.
Selfie Lens
We know how difficult it is to take selfies without dropping your camera. So we've added a selfie lens above the screen.With a push of our lens selector button, take selfies with ease.
Macro Mode
Take close up picture with macro mode. Use the lens selector button to switch to a macro lens and see the little things in life.
Fun Filters
Why take plain pictures when you can fit our custom frames to create stunning pics? Choose from a wide variety of pre-loaded picture frames. Your kid will be excited to no end!
myFirst Camera 3 Other Features
Rechargeable batteries are included with the myFirst Camera 3, making it a more environmentally friendly choice than cameras that use disposable batteries.
Can store up to 32GB of photos or videos, so your child can take as many as they want.
myFirst Camera 3 has a low light assist feature that helps to take sharper photos in dimly lit environments.
This feature allows you to delay taking a photo for a set period of time. This can be helpful for taking selfies, group shots, or any other time you want to be in the photo but don't want to be the one to press the shutter button.
#KidsLoveIt
Get myFirst Camera 3 Now!
| Model | myFirst Camera 3 |
| --- | --- |
| Photo Resolution | 4680 x 3456 |
| Video Resolution | 1920 x 1080 30fps |
| Screen Size | 2.0 Color IPS screen |
| Storage | Memory card up to 32GB |
| Material  | ABS plastic, silicone |
| Battery Capacity  | 1000 mAh |
| Camera Weight  | 2.82 oz / 80 g |
| Image Format | JPEG |
| Video Format | AVI |
| Resolution | 320*240 |
| Screen Type | Full HD IPS  |
| Battery Type | Polymer Lithium Battery |
Satisfaction Guarantee
Returns within 30 days to receive full refund.
1-Year Warranty
Covered by a 1-year warranty, subject to certain exclusions and limitations
Great Customer Assistance
Our customer service team is here to help with anything you need, from tracking your order to troubleshooting technical issues
GOT QUESTIONS?
We Got Answers
Don't look any further
After purchasing 2 cheap cameras from Amazon, this is the best kids camera I have ever found. Don't buy any Alibaba or Aliexpress crap you find in amazon and get this ones. The quality of the pictures are great.
Quality of the pics are impressive when you compare it with the cheap cameras you find in Amazon.
The myFirst Camera 3 is not only a great digital camera for kids, but it also comes with adorable animal cases and stickers! My little fashionista loves adding a touch of style to their camera with these fun and colorful accessories.
The myFirst Camera 3 is my new favorite toy! I can add cute stickers and cool filters to my pictures. It makes me feel like a professional photographer.
The myFirst Camera 3 is a win-win for both kids and parents. It offers a good balance between affordability and functionality. As a dad, I appreciate the protective sleeve that keeps the camera safe during all their adventures.